Technology enthusiast and serial entrepreneur living life as an introverted social butterfly.

Cloud . Fullstack . Consultant . Trainer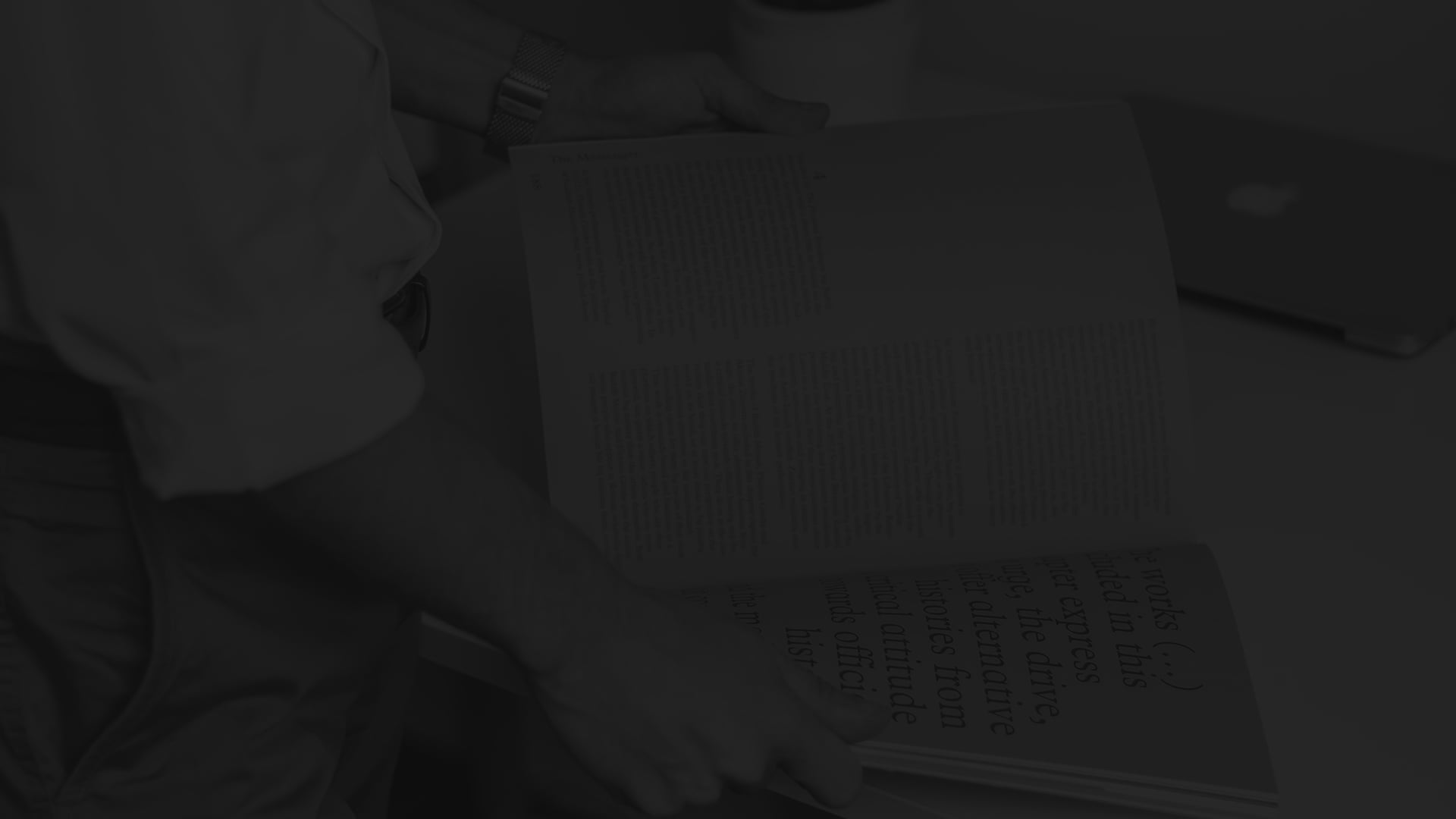 CTO,
Goge Africa
Goge Africa is a pan-African tourism programme and cultural institutional organisation founded in 1999 with over 40+ million viewers worldwide
Founder & Instructor,
Kizomba Nigeria
Driven solely out of passion, Kizomba Nigeria is the new alternative for keeping fit & maintaining a healthy social lifestyle.
Founder & CEO,
Manndi Technologies
A Modern Tech. Firm providing solutions for Digital Intelligence, Technological Planning, Web-focused Projects, and e-business.
Web developer & Consultant,
Megastar Magazine
A subsidiary of First Lady Award Entertainment, Megastar Magaxine is a multimedia company that specializes in Events Coverage and Planning, Media Publicity, Publishing, Awards and Outsourcing
Consultant,
RETV
An international lifestyle channel that projects Africa's creativity through arts and Afro pop culture content programming.
Web Developer,
Sky Marine Fenders
A maritime company offerinfg STS and other offshore services including hiring of fenders, cargo hoses & tug boats.
Contractor,
Alex & Forbes
Alex & Forbes is an industry leading products design & supply company. My primary task was to bid, win & execute (design & Deploy) MTN Nigeria QMS project
Consultant,
G-MEDIA
G-MEDIA is an international movie distribution company. My primary task was to create, design, deploy & manage an industry standard movie distribution system.
Consultant,
Proximity Nigeria
A Communications consortium located in Africa that helps release the creative energy of brands, ventures, and customers through the relationships we facilitate.
Contractor,
TBWA\CONCEPTS
Develops business-changing, culture-defining and award-winning ideas for brands. And has got the hardware to prove it.
Network Admin, Young Alhaji Foundation
Young Alhaji Foundation, brain child of Usman Abubakar was setup to alleviate poverty in rural regions of Nigeria
Webmaster,
Adoring Arts
An African jewelry production & consumer sales startup company. Brain child of Tracy Nnanwubar
Web Designer,
Gocuz Group
A conglomerate with services ranging from Engineering, Oil & Gas, Construction, Agriculture, Legal & Finance.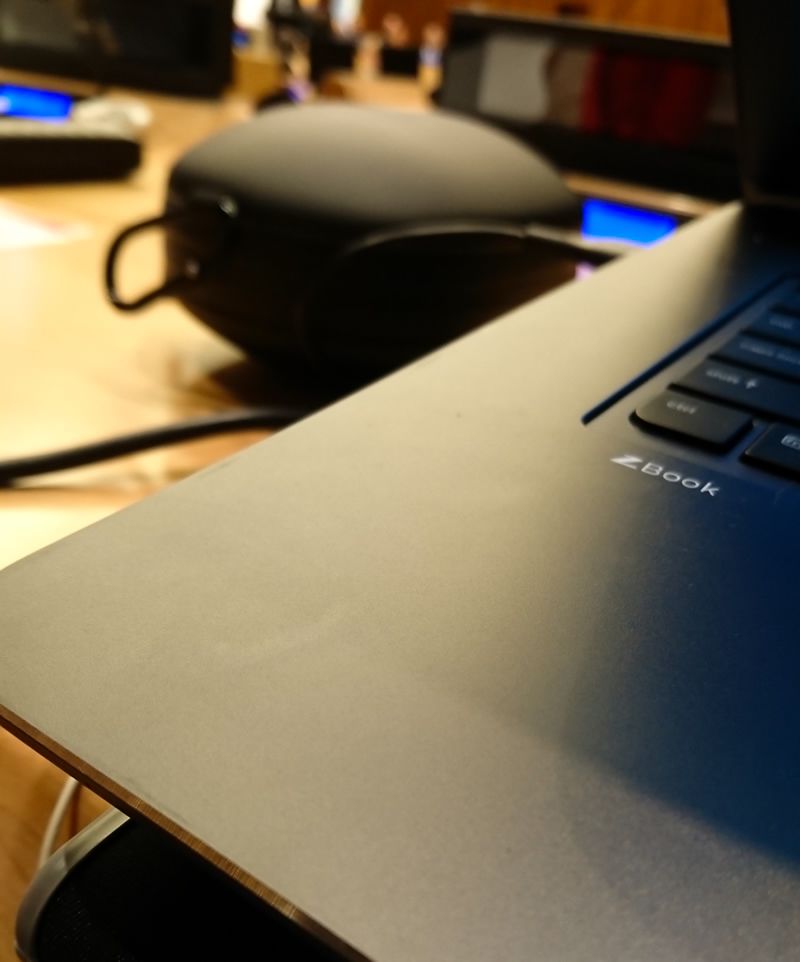 I use
top leading tools

and apply industry standards
I never stop learning and improving my skillset, my proof is in my progress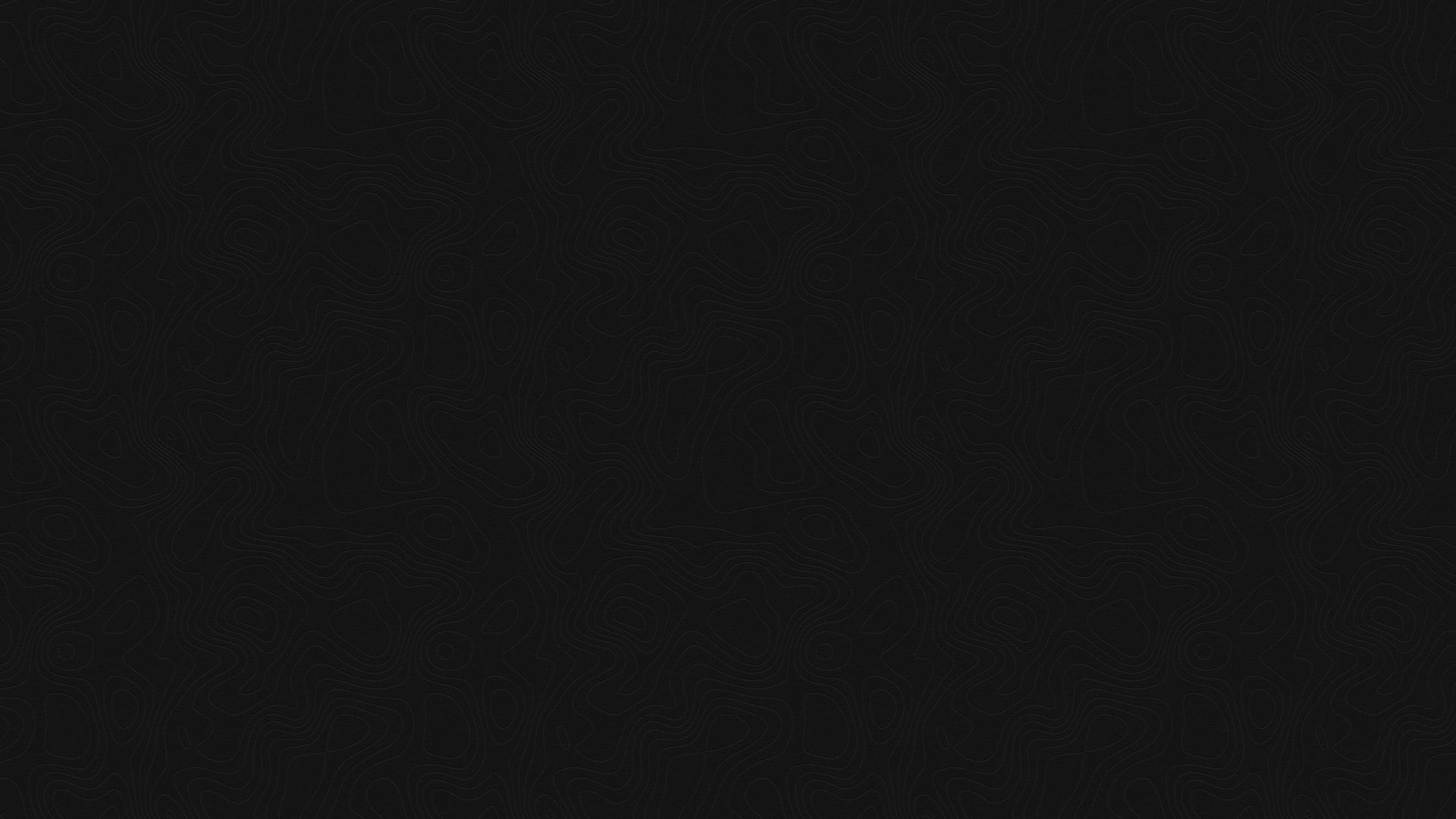 Product & Design, System Administrator

Business Operations, Product & Design, System Administrator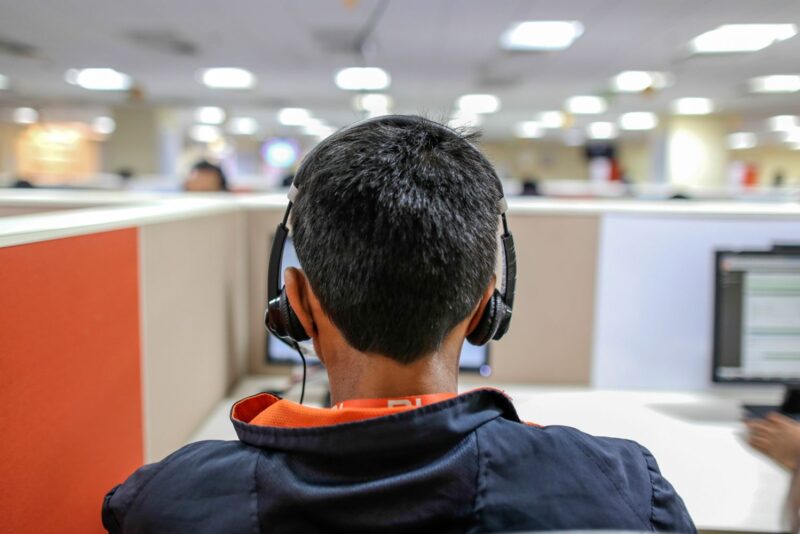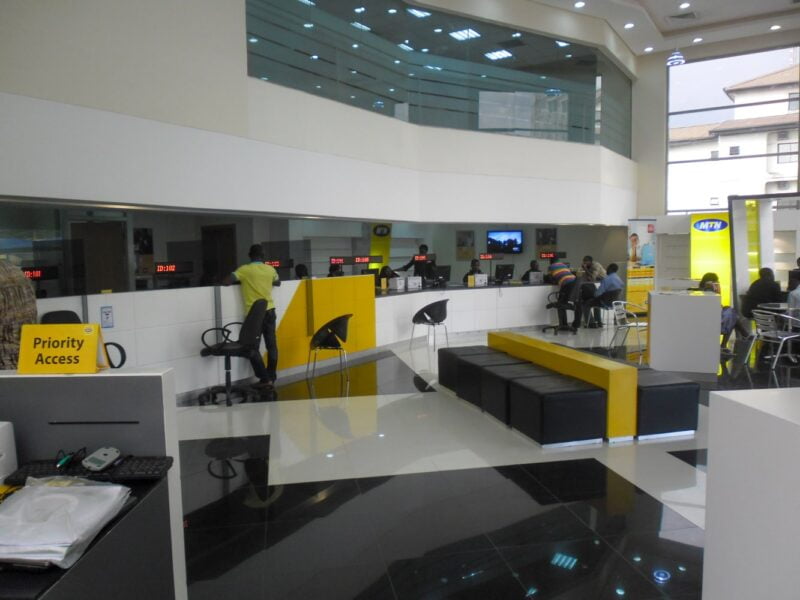 When I'm not working,

I'm playing...
I consider myself a social geek! I also have a few other interests outside my professional life too…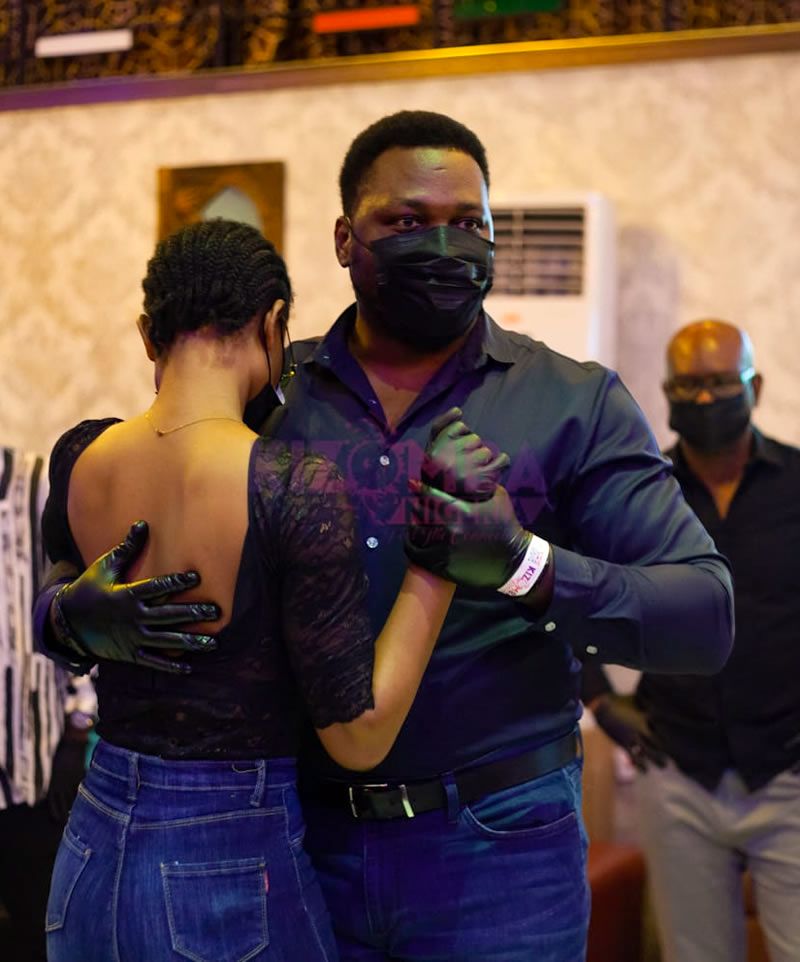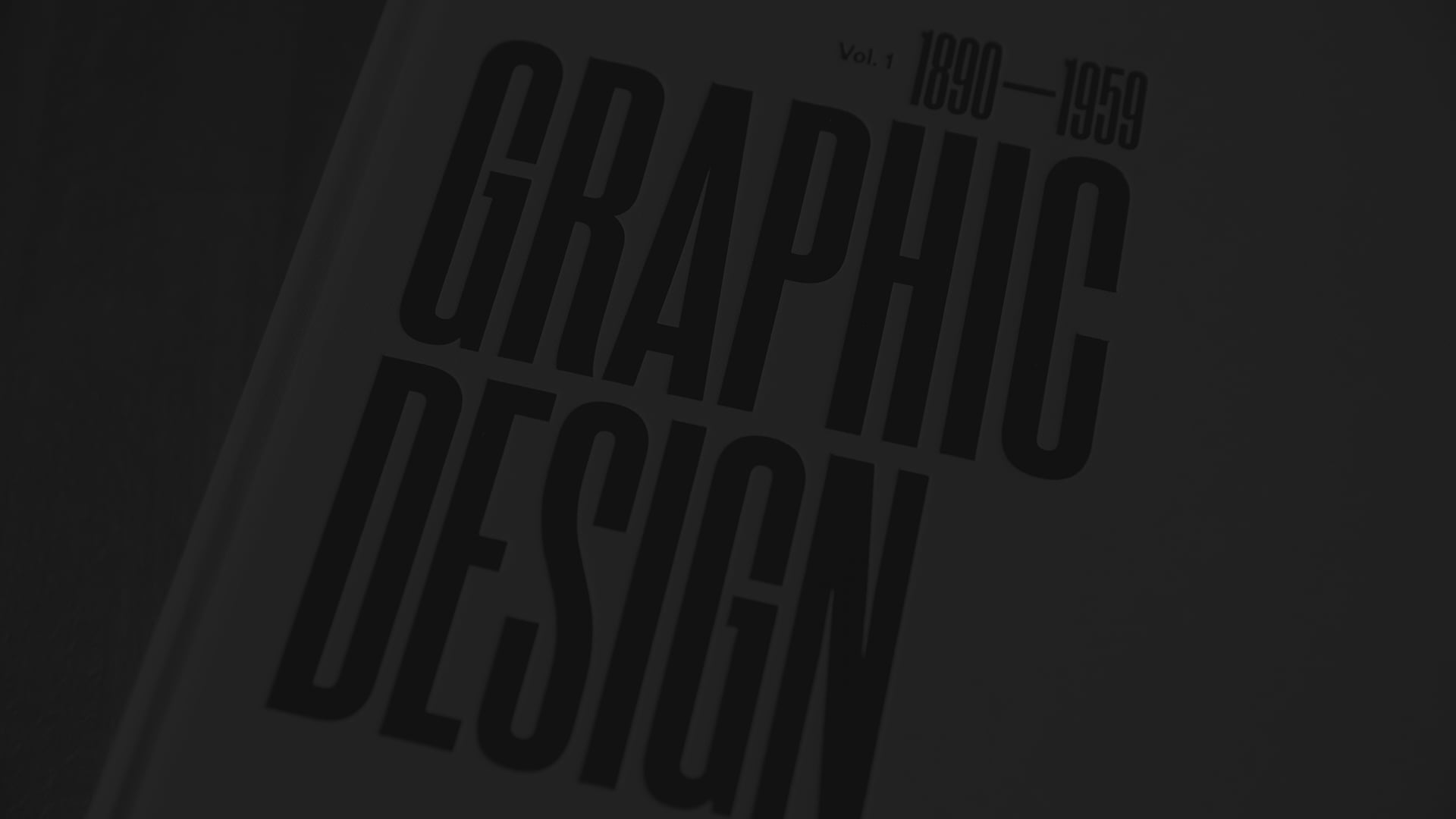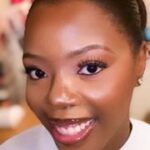 Having had a first hand privilege of working with George, I have witnessed his superlative work ethics; George possesses a certain grit that ensures things just get done, regardless of bottlenecks. I have seen him bring his ideas—however ambitious—from mere thoughts to reality. Such personal attribute is known to guarantee success, and I am in no doubt that he is right on track to more successes and unimaginable accomplishments.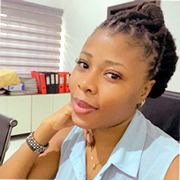 George is one of the most talented persons I know, applying himself to everything he does and ensuring he delivers the best results. A great addition to any team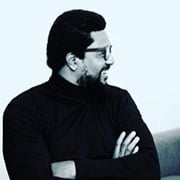 George is easy to work with and a fantastic team player. Always on time with deliverables, schedules and tasks.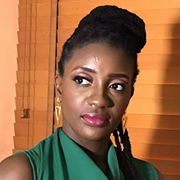 He is the most talented, conscientious, and inclusive tech boss that I know. I have been part of his journey in the last 17 years and I'm mega proud of where he's at. George is an asset to any team, globally.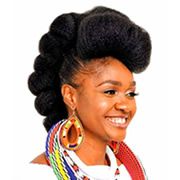 I have worked with George on many projects and his expertise and commitment is second to none. George a great asset to our team at Goge Africa.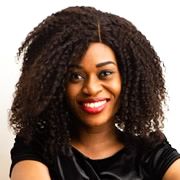 One of numerous qualities I admire about George is his ability to lead and inspire others. George is dedicated, reliable & selfless; always insisting on high standards. He's also very passionate about impacting lives and creating value.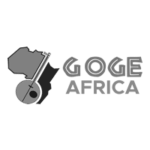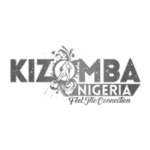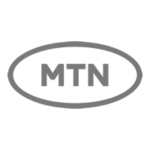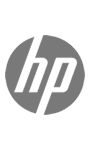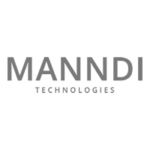 Keep your face always toward the sunshine, and shadows will fall behind you.
#StayExclusive
I am always exicted to meet & collaborate amazing people like you 🙂 Shoot me a message let's make
something together!